Hi there :) It's been another typical month in software land here at ASAP - some fixes, some enhancements, some back to school happenings which just make us so happy.
Coming Change to Invoices
Soon invoices will open in ASAP 4 only. This is another step in the process to move the system fully to ASAP 4 and allows us to support new enhancements in ASAP 4 which do not function in ASAP 3. The first of these enhancements is the option to exclude Products from Payment Plans, so if a student purchases a product, you can choose to have them pay for this in full at the time of purchase or allow them to include it in the Payment Plan. In the next few months, we will be releasing similar restriction options for other fees types.
Invoice Resources
Training Resources
You asked. We answered. There's now a full section of video and article Tutorials on ASAP 4. Now you truly do have everything you need to make the switch to the faster and enhanced ASAP.
Enhancements
Private Lesson Packages - You can now purchase a lesson package via the Enroll page. Just search for Lesson in the Item box and your Lesson packages will appear.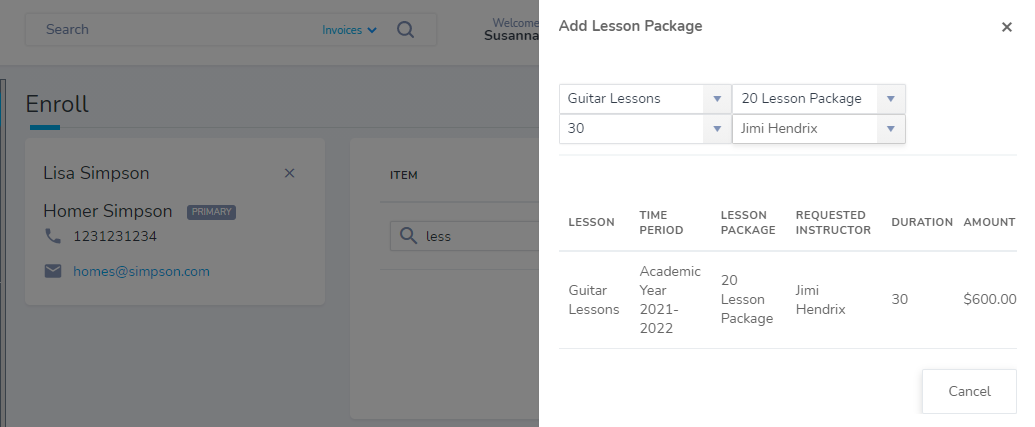 Print Attendance Report Monthly - this report has now been added to the Class menu so its more easily accessible.
Raw Hours in Bulk - We've created a way for you to add Raw Hours in bulk, or in total, instead of from start and end times. We hope this will be a helpful time-saving upgrade.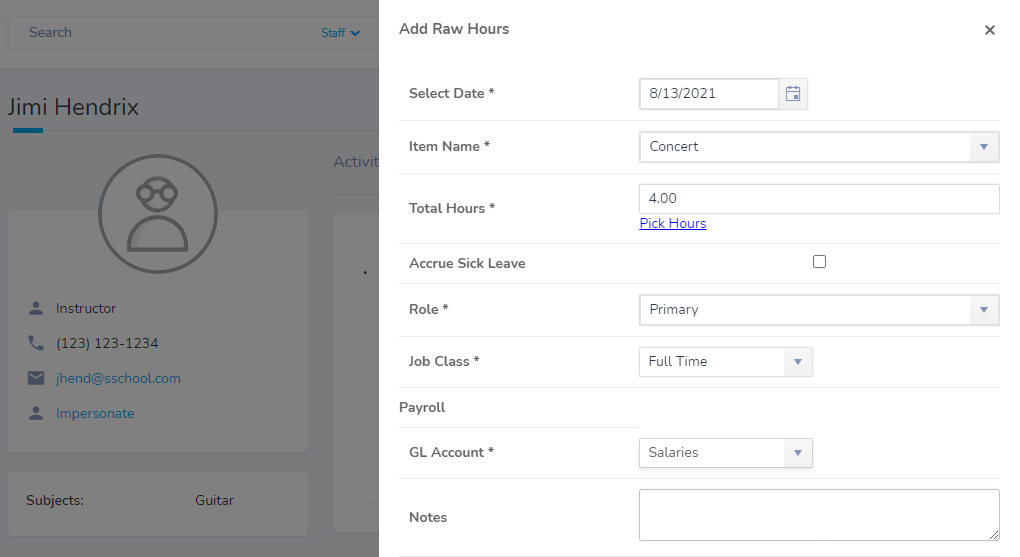 AfterSchool programs display in Go - on your public site, AfterSchool programs are now displayed by Location and then by Course making it quick and easy to get to the program they need in seconds!