To view an Archived Time Period in ASAP 4, follow these steps:
1. In ASAP 4, Select Terms, under Set Up.
2. In the Terms page, select the Time Periods tab.
3. In the Time Periods box, select the ellipses on the Time Period you would like to archive.
4. Select Archive.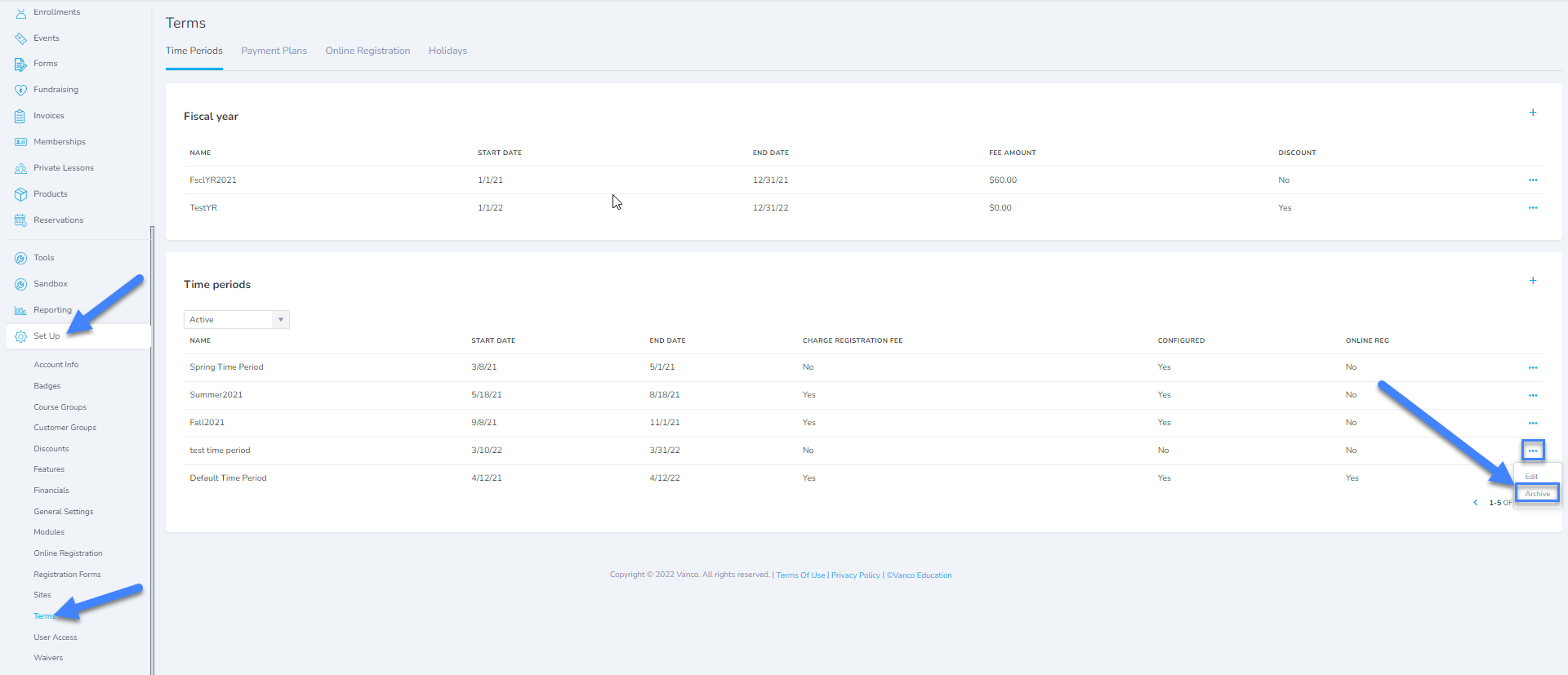 5. Select Yes in the confirmation box.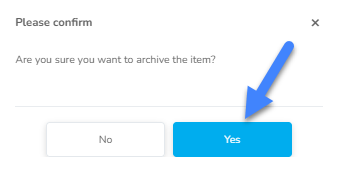 6. The Time Period is now archived.
7. Select the dropdown box.
8. Select Archived.
9. Archived Time Periods will now be displayed.