The first quarter of 2023 flew by like the record breaking storms we've seen. During that time, we've been working diligently on this month's releases.
Enhancements
Email Invoice
Emailing an invoice no longer requires adding a message. An invoice can be emailed without entering an email message.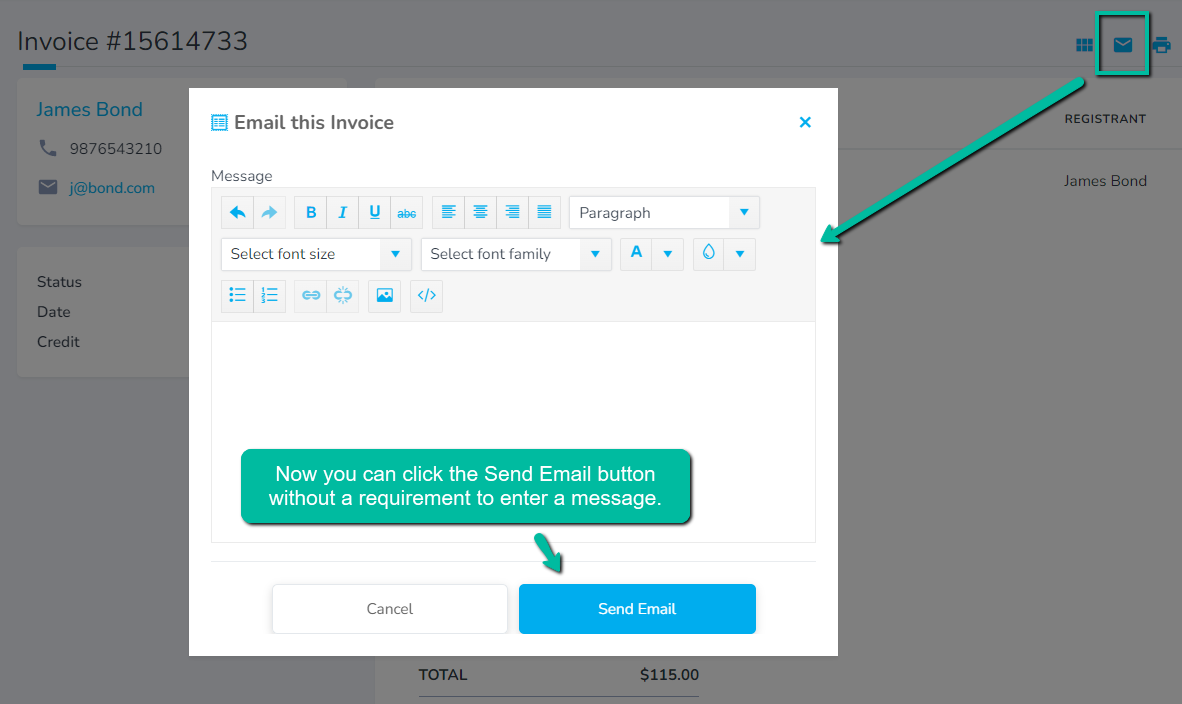 Drop-Ins on Classes page
We've added a link to the Class Detail page to view the Class Roster with Drop-In Students report.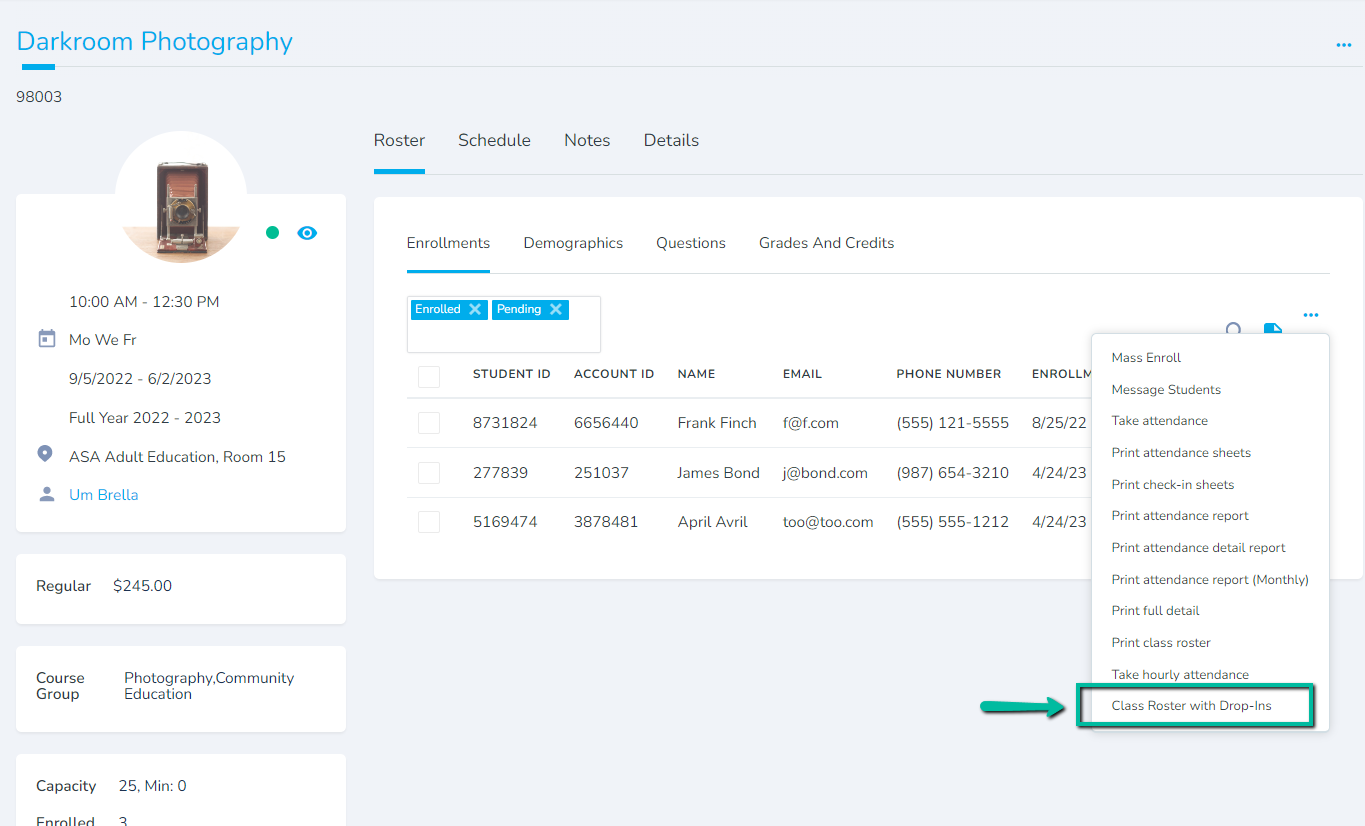 The link from Class Details will take you to the Class Roster with Drop-Ins report, then choose the date range, time period and course to view the enrollment data. The report includes Enrolled, Pending and Drop-in students.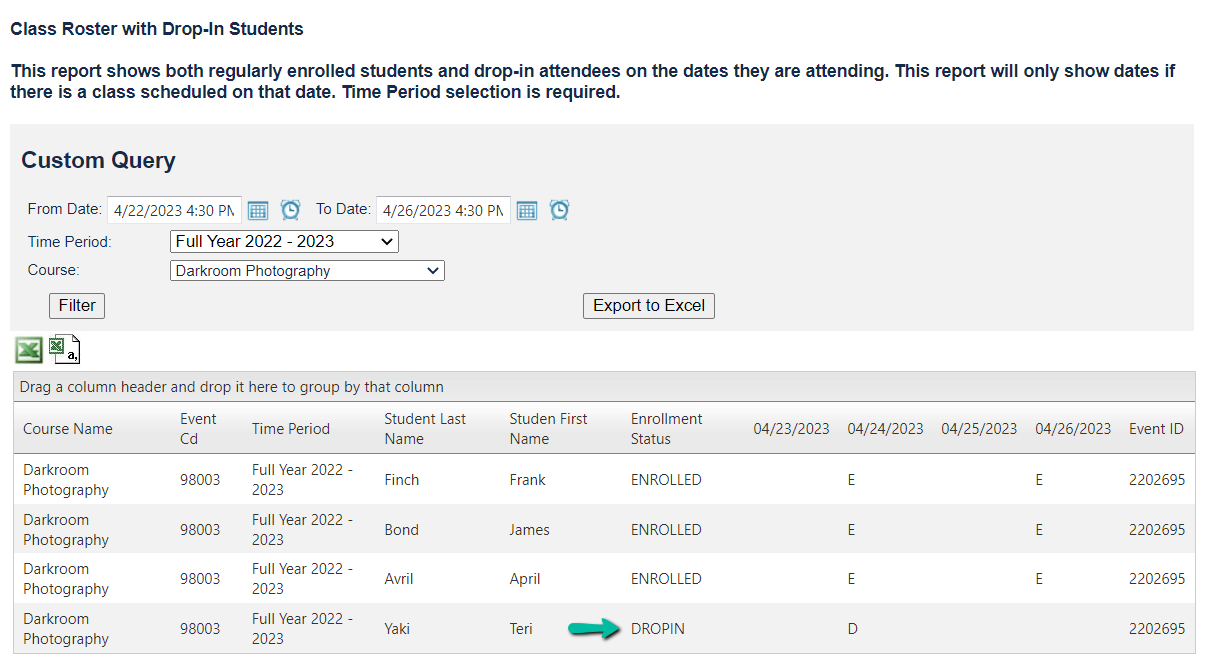 Updates & Fixes
Class Capacity displays properly - class capacity summary now matches the class details capacity.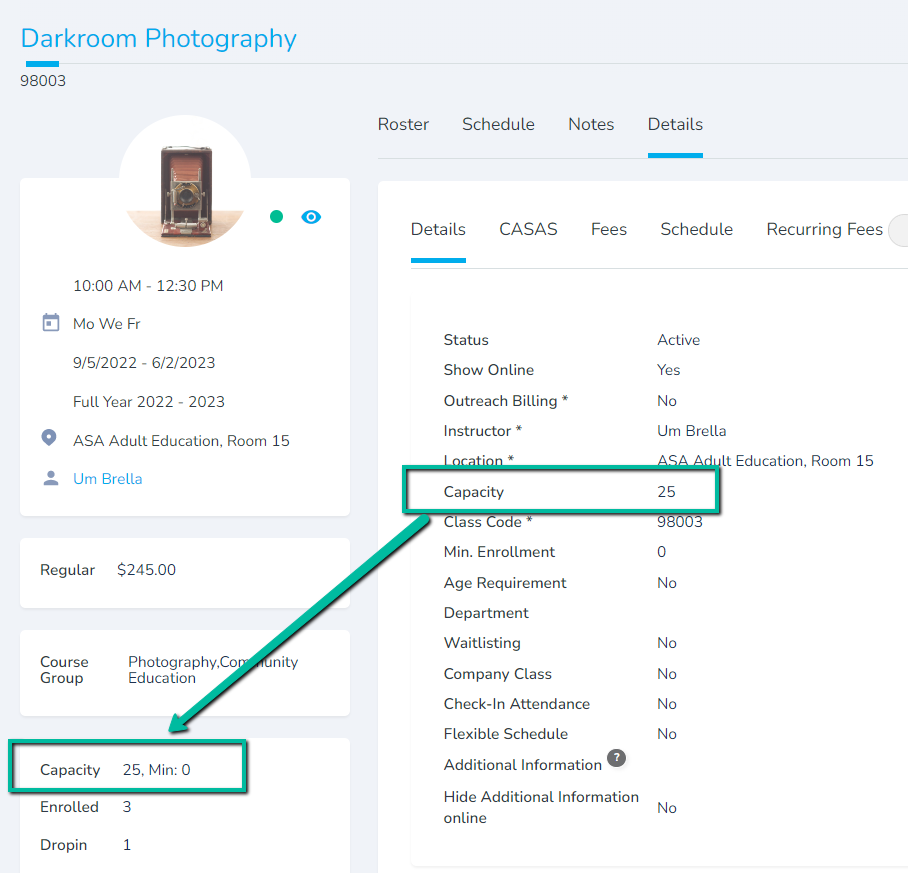 Class Detail Schedule - schedule is now viewable in ASAP 4. From Class Detail, go to the Schedule tab.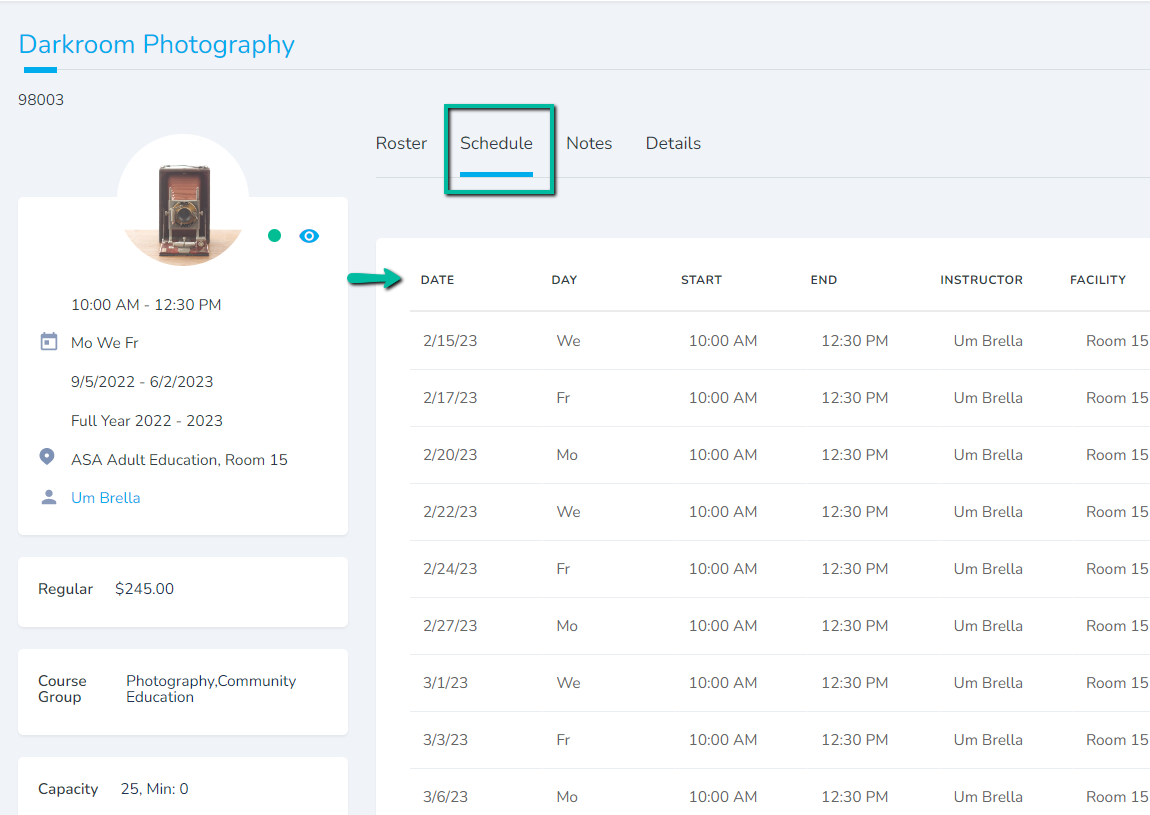 Accounts Credits Report - student name within the report results takes you to the student account page.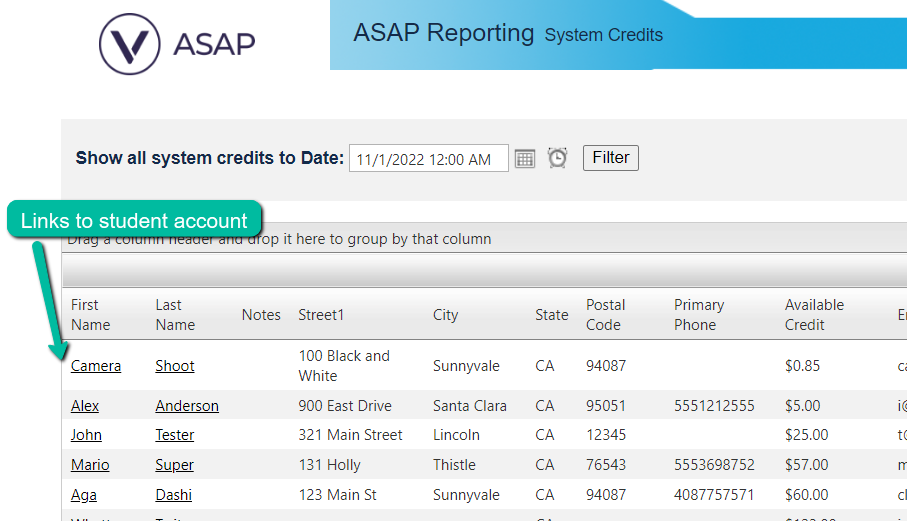 Invoice Email - tokens are now updating correctly so invoice amounts display correctly whether if balance is due or balance is paid.
ConnexPoint - When a registrant edits a saved credit card for a recurring payment or payment plan, the credit card is now being retokenized.
Conference Module - a loading issue was resolved on the public site when using Safari. Registrants are able to proceed with conference registrations in Safari.