Our team was working hard through Spring and into Summer. Check out what we've been doing!
New Logo
Notice something different? It's our new Vanco ASAP logo!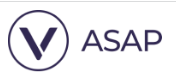 Enhancements
We've made some enhancements to the Student Details page to get you the information you need more quickly.
The Student Detail page load time is now much faster.


Emergency Contact and Authorized for Pick Up now display only if this data is collected.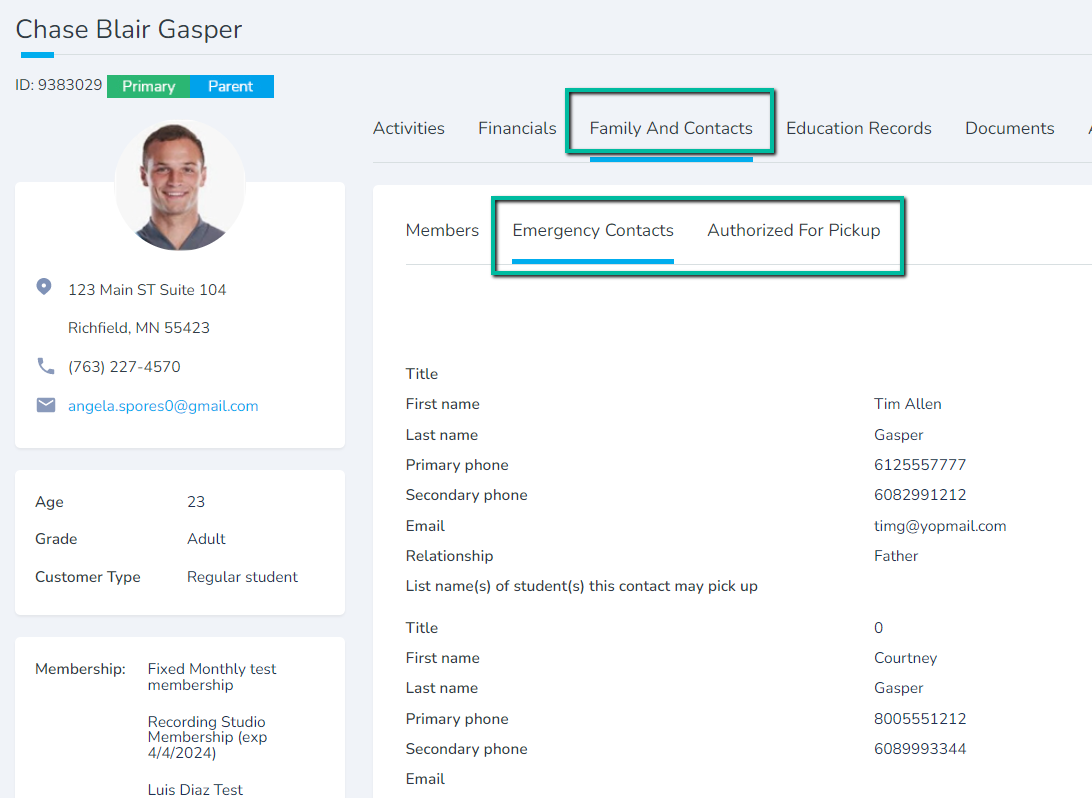 Under the Details tab, you can now select any of the Registration Forms your customers may use. This is really helpful if you gather different information for different programs (like Summer camp) and puts the information you need directly in front of you.



When editing Student Details and navigating between tabs, you'll see a prompt if data hasn't been saved.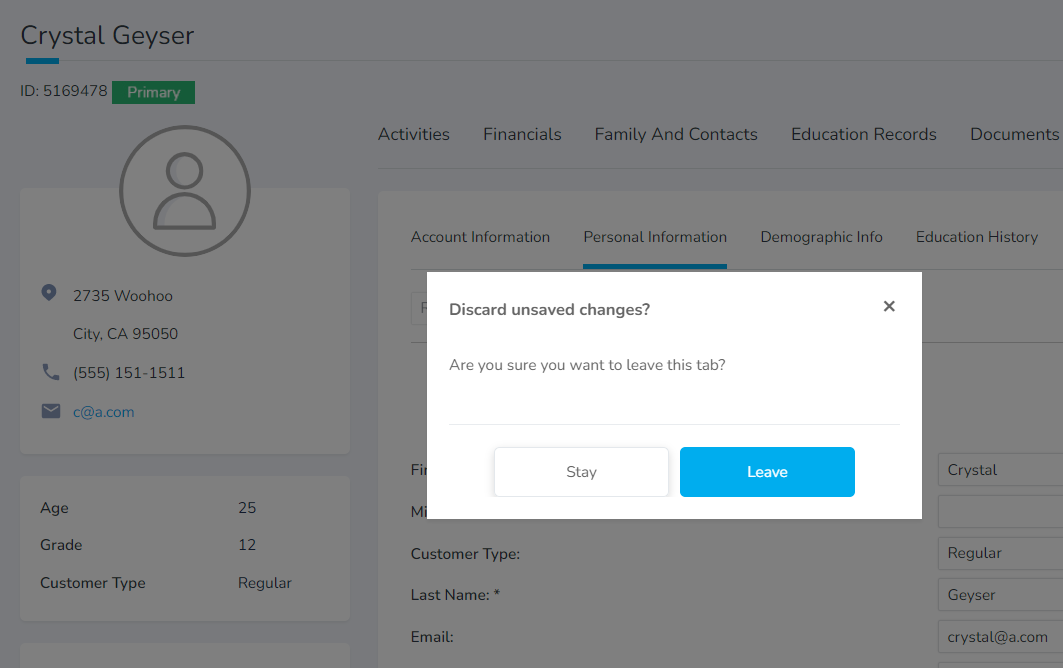 Updates & Fixes
Student Detail/Internal Records are now displaying properly under Education Records/Transcripts.


Class Pages

Details Fees tab is now consistently displaying the fees table
Class Auto reminders were sometimes not being sent. This is now resolved and they are all going 3 days before the first class or lesson.
We have removed the Job Class requirement from the Payroll tab