Here's what's been happening at ASAP
New Look Login
On October 1, you will see a new look to the login page to provide increased security to protect your students' data and manage transition to ASAP 4. This means that all users of the ASAP platform, so Administrators and Instructors, will log in with our org ID and their email address and not a username. Of course, this email address must be the one that they have in their ASAP account. This change will also allow us to offer single-sign on features in the future when applicable.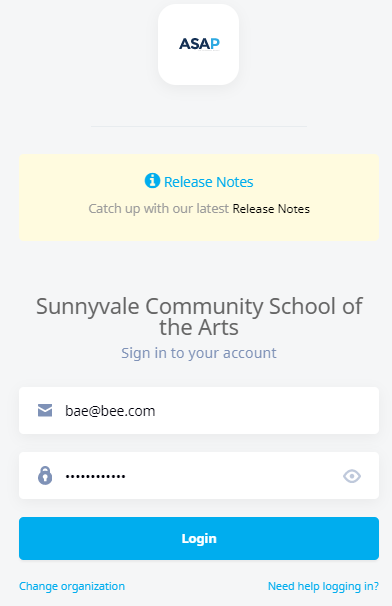 ASAP 4
What's New
In the Private Lessons module, you can now manage your Change Requests all within the Enrollments page. Just use the Change Request menu in Filters to find all requests submitted.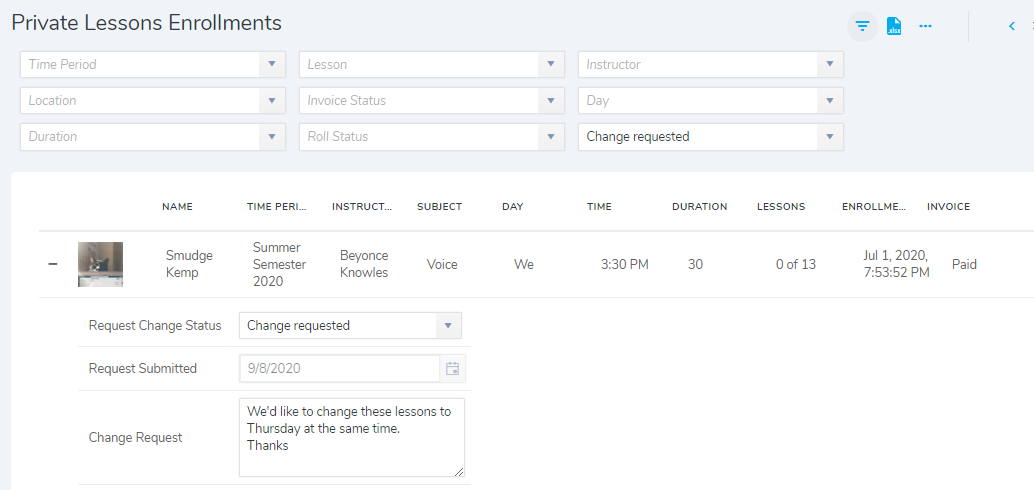 In Classes, the Demographics tab now allows you to customize the data you see in each class. Use existing templates, edit or create new ones, all within the Class details page.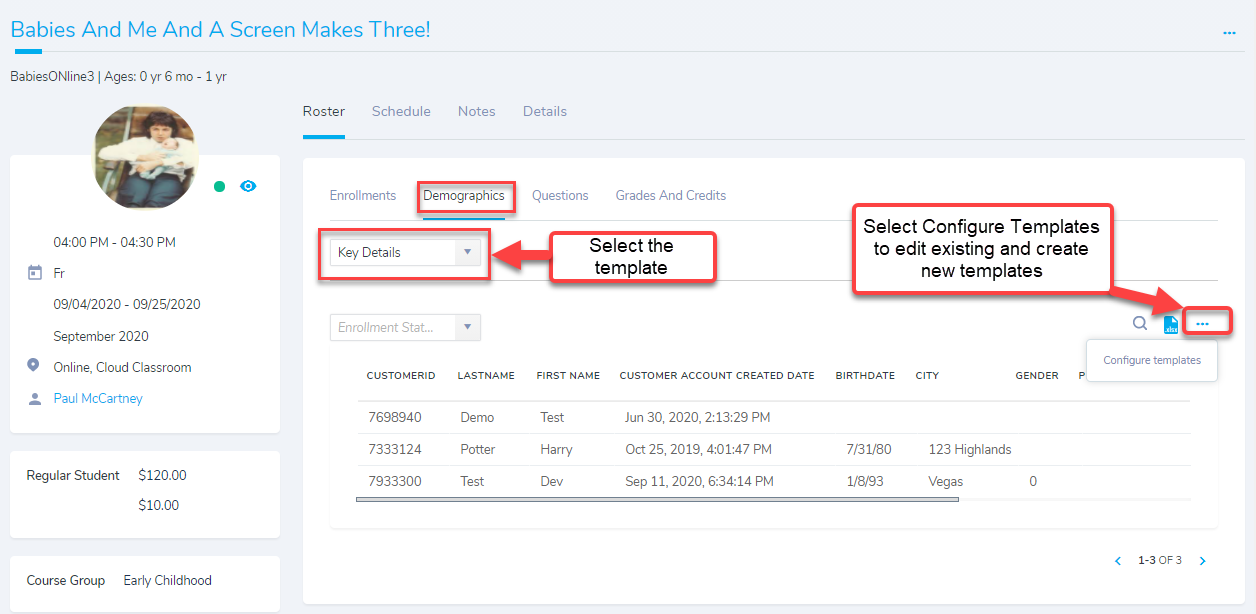 Feature Enhancements
We continue to make updates to increase the speed and usability of each page
Now you can export to XL, wherever you see the Excel icon . Just click and an export of the data on that page will automatically download.
The Calendar tool now displays the teacher's availability, greying out all those times a teacher is not available for you to schedule them in classes or lessons.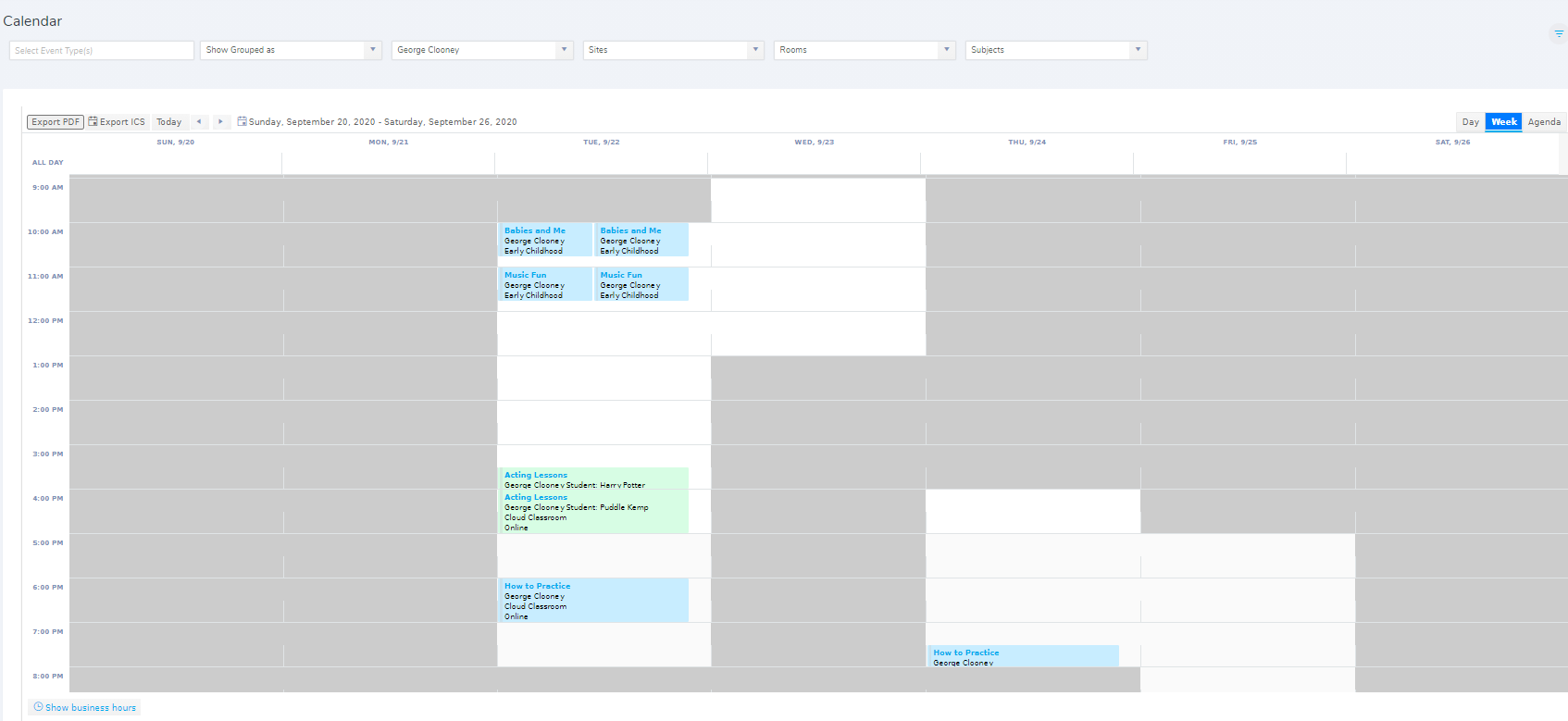 Coming Soon
If you haven't yet switched to GO, email support@asapconnected.com to learn how to switch to this free upgrade
A small but mighty change now shows the Attendance type name from your My Activities tab in their Public Account. This improves clarity over lesson status and is especially valuable towards the end of term.