Happy New Year! 2023 is off to a great start with new reports and updates to facilitate student and class management.
Enhancements
New Reports
Reg Form Custom Questions by Organization. Displays Custom Questions for all Reg Forms and how questions display if renamed. A great report to audit your Reg Form set up for Custom Questions. You can subscribe to the report under Order Queries.

Custom Enrollment Report grid. This now includes the Invoice ID. You can subscribe to the report under Order Queries.

California Adult School updates
Hyflex is available as an Instructional Setting to the CASAS tab under Class Detail. If Hyflex is selected, it will export with the Class (CLS) Export file.




You can now export external transcripts from a historical archive account to a current account. Video and Step-by-Step instructions.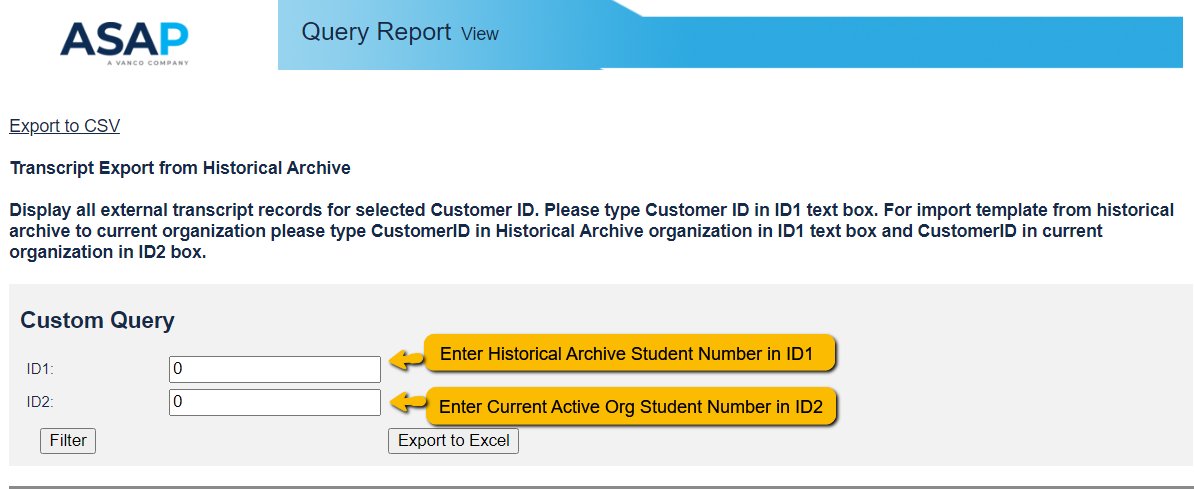 Classes Page
We've added the options to sort on the

start time

,

end time

and

start date

headers in the Classes page.

Updates & Fixes
Teacher Assistant App. Drop-in students are now only showing on the class date of registration in the Teacher Assistance for attendance.
Class Enrollments. You can now register students into a class after the class start date. To configure this option, go to Set Up/Features/Classes - Preferences.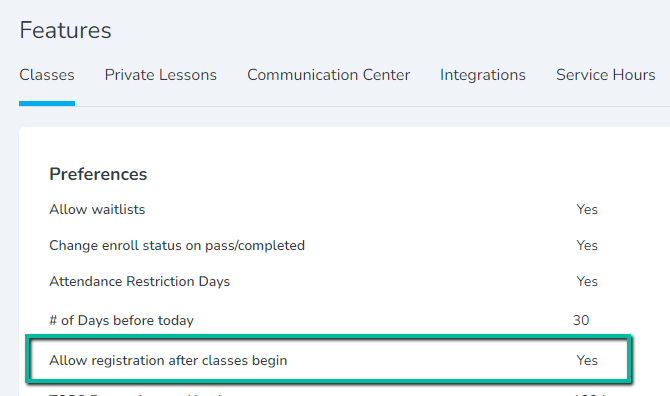 Confirmation BCC setting has been added. This option can be found under Set Up > Financials > Preferences. Added email recipients will receive a copy of every online registration invoice.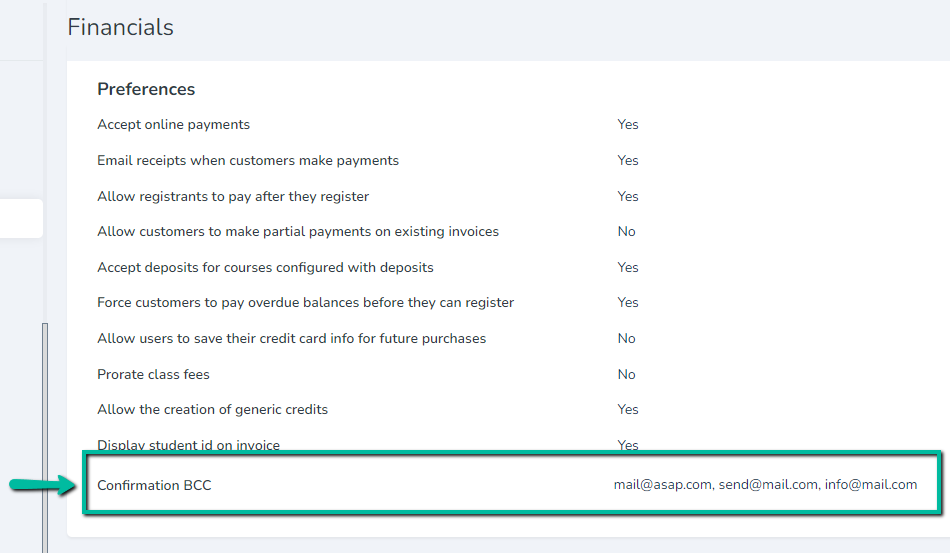 Class Notes. Under the Notes tab in Class Details, the staff name now displays (instead of the staff ID).